IPL 2021: Former Indian captain rejoices Rishabh Pant's explosive, hard-hitting batting style
BCCI president, Sourav Ganguly literally happens to be obsessed and amazed with Rishabh Pant, for his Over-The-Top, exciting batting style and even calls him "A Definite Match-winner" for India.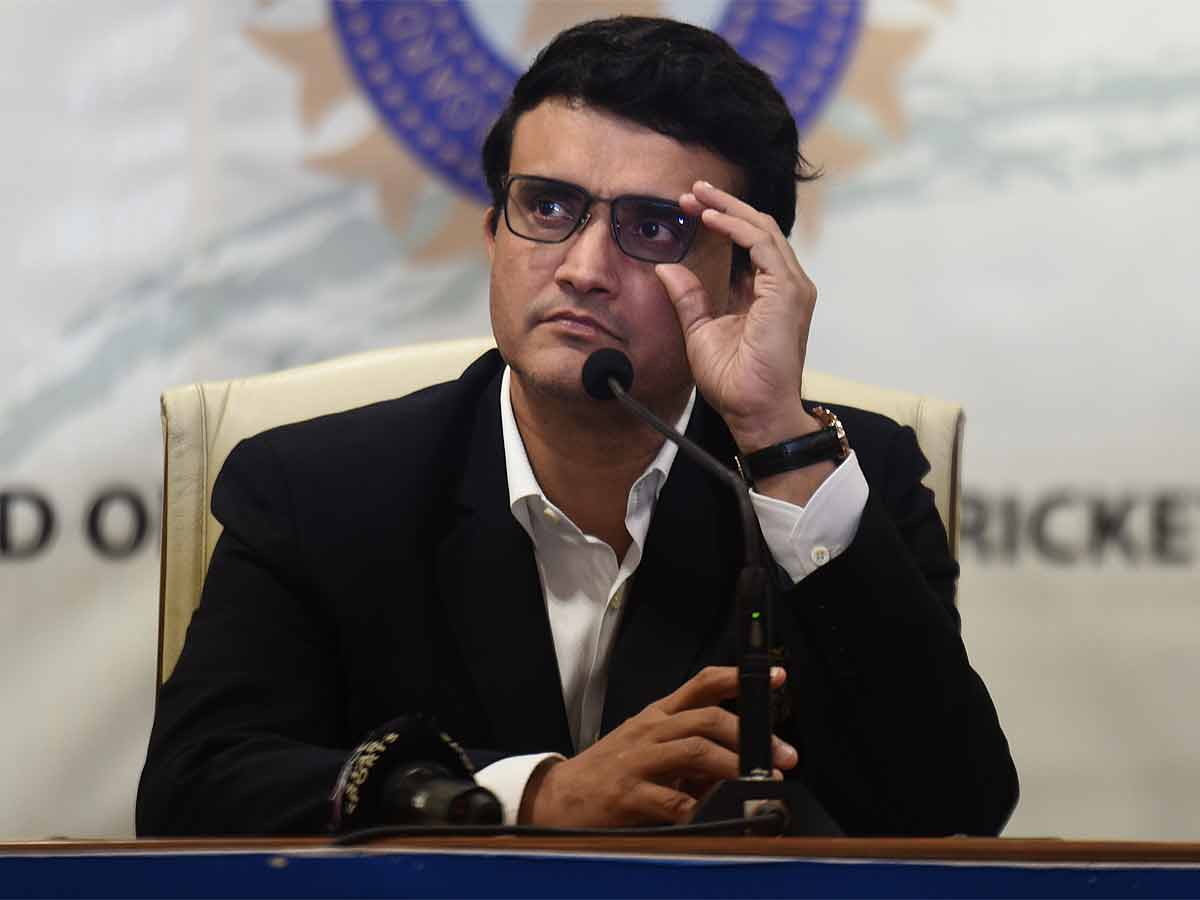 DADA was fascinated with the intent of Rishabh Pant and even praised the likes of Bumrah and Shami.
Sourav said, "I am obsessed with Rishabh Pant because I think he is just an absolute match-winner. Jasprit Bumrah is good, Mohammed Shami is good, I like Shardul Thakur a lot because he has got the courage and guts.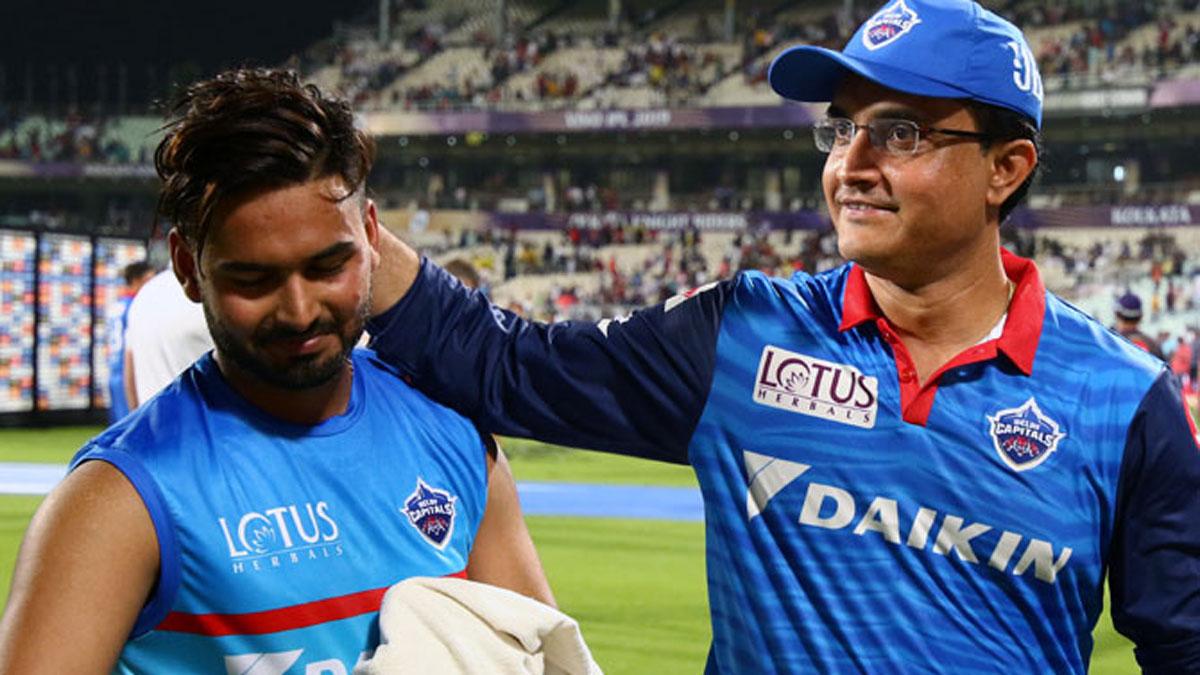 He even compared how a change in the generation of cricket, automatically produces new faces, apt to carry a similar standard of performance and raise the bar, even higher.
"There is immense cricketing talent in India. When (Sunil) Gavaskar was there people used to think about what will happen after him, then came to (Sachin) Tendulkar, (Rahul) Dravid, Anil Kumble. When Tendulkar, Dravid left, Virat Kohli, Rohit Sharma, Rishabh Pant took over," he said.
"There is so much talent for cricket in India that I think it will produce world-beaters in every generation."
Ganguly and his legacy as both, skipper and batsman, to date, get cherished by the cricket fans and nobody will ever forget his contributions in assembling an extraordinary Indian Team, which genuinely inspired a generation of Cricket Lovers, not only from India but around the globe.
Rishabh Pant is currently going through the Purple Patch of his career and praise from an Iconic Captain, for this newly appointed skipper for Delhi Capital, should skyrocket the ever-growing confidence in this fearless youngster.