Thisara Perera looks back at his greatest achievements in Sri Lanka colours
Thisara Perera won the T20 world cup for Sri Lanka when he smashed the sixer in the final.
Thisara Perera, announced his retirement yesterday from International cricket, bidding farewell after 12 years in Sri Lankan colours.
Thisara Perera spoke to ESPNcricinfo as he looked back at his achievements for Sri Lanka.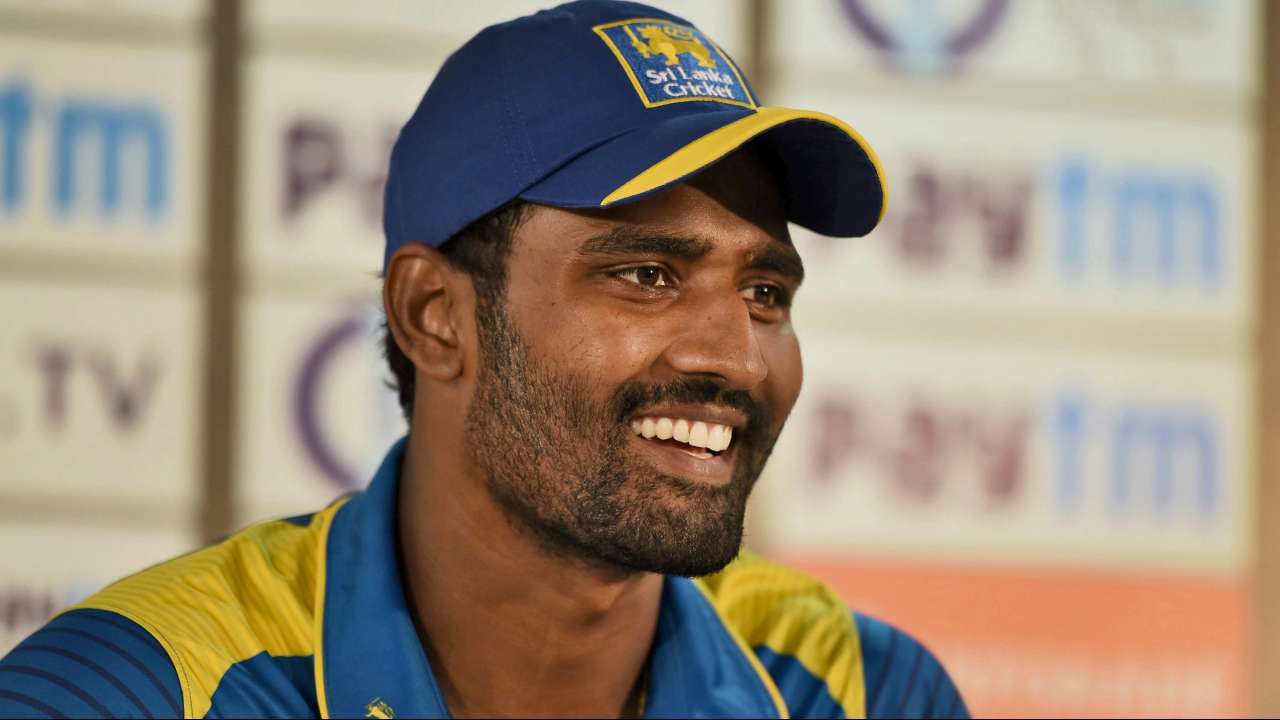 "Early on in my career, I loved the 2011 World Cup final, because I was able to end our innings with a six. Then there's the 2014 World T20 and that winning six. I'll never forget that. I became the first Asian cricketer to take hat-tricks in both ODIs and T20Is, and the first Sri Lankan player to hit six sixes in an over in first-class cricket. I also hit the biggest six by a Sri Lankan – 123 metres in Perth."
He was asked about his Test Career which was still very short. He only played 6 tests for Sri Lanka, with the last one in 2012.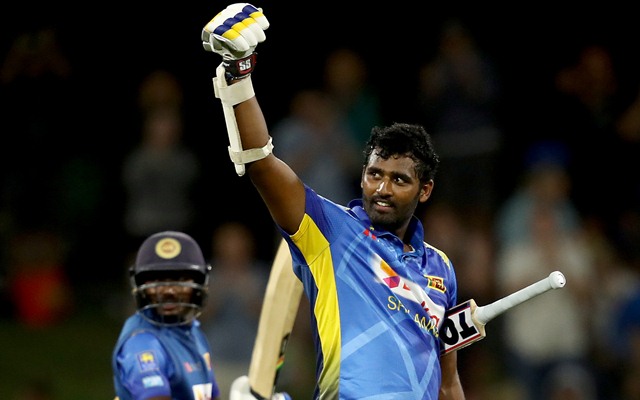 " Yes, I didn't get any opportunity in the Test format since then despite my performance in that match. I didn't go to ask too much about it also. I watched for a few years, then retired from Tests. I just didn't get a chance."
Thisara Perera got nostalgic over the World cup victory which Sri Lanka won in T20 format back in 2014.
" I definitely did. I'd been thinking for a while that before I quit I'd like to bring another World Cup home. One of the greatest highlights of my life was being able to finish the 2014 World T20 [final] with a six. I was seven when Arjuna Ranatunga won the 1996 World Cup with a four, and that's really where my life in cricket started. From very early on, I wanted to hit that winning run, and I was overjoyed at having been able to do that."
All-rounder Thisara Perera played 166 ODI's and 84 T20's in which he scored 2338 and 1204 runs, he also took 175 and 51 wickets respectively.